South Albany High
3705 South Columbus
Albany, Oregon 97321
Updated July 2, 2014

This is an unofficial web site, originally created for the 30-year reunion of the Class of 1974. However, we will gladly post Information about other reunions about other class reunions at no charge if you send us the info. (We claim no responsiblity for the accuracy of information about other class reunions.) Please check classmates.com, reunion.com and Facebook for additional updates for your particular class.
We will also post notices about funerals or memorial services for SAHS alumni on this site.
Email your SAHS alumni info to dawn@southalbanyhighreunion.com or call or text 307-360-7689.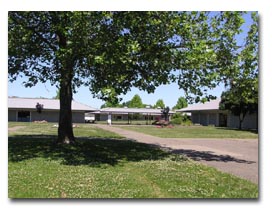 www.southalbanyhighreunion.com
We will post SAHS reunion info here for any class at no charge.
South Albany High School
Class of 1974
40th Class Reunion
August 8, 9, & 10, 2014

Contact is Maleah Finegan Harris.
Info on Classmates.com and a Facebook page is being created
Class of 1974 info